WEDDING & PORTRAIT PHOTOGRAPHY FOR PEOPLE WHO BELIEVE LOVE TRUMPS ALL
It's about more than hiring someone to hold a camera and snap a few pics. Wedding photography is about carefully crafting and capturing the moments of your big day in a way that beautifully tells the story of your love.
WEDDING PHOTOGRAPHY
explore now
PORTRAIT PHOTOGRAPHY
explore now
Fueled by equal parts sweet tea and passion, I spend my days capturing the kinds of images that make you stop, smile and ask time to please slow down. Your story, your love, is beautiful and I can't wait to capture it in images you will treasure for years to come. 
I believe in real moments and heartfelt conversations on the front porch. In the kinds of images that remind you of the joy that can be found in the simplest of moments together. I believe in images that are itching to be printed, placed in beautiful frames and hung on walls for years to come. Whenever I pick up my camera, I strive to create beautiful and emotional images that tell a story and showcase the beauty of both the people in the images and the world around them.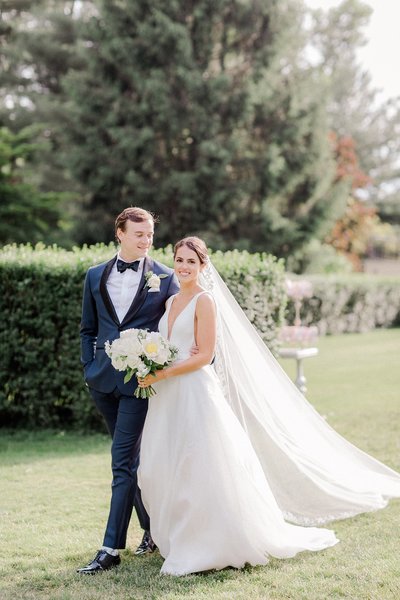 they are incredibly kind people as well as extremely talented photographers and we would highly recommend them.
DAVEY & KRISTA JONES 

ANNAPOLIS, MARYLAND WEDDING
5 Tips for a Perfect Wedding Day Timeline
A lot of moving pieces go into planning a wedding day timeline and we know it's easy to feel like a hot mess! Grab our free guide to plan the perfect timeline for your day.